Staying Healthy in Cabo San Lucas!
Feb 22, 2023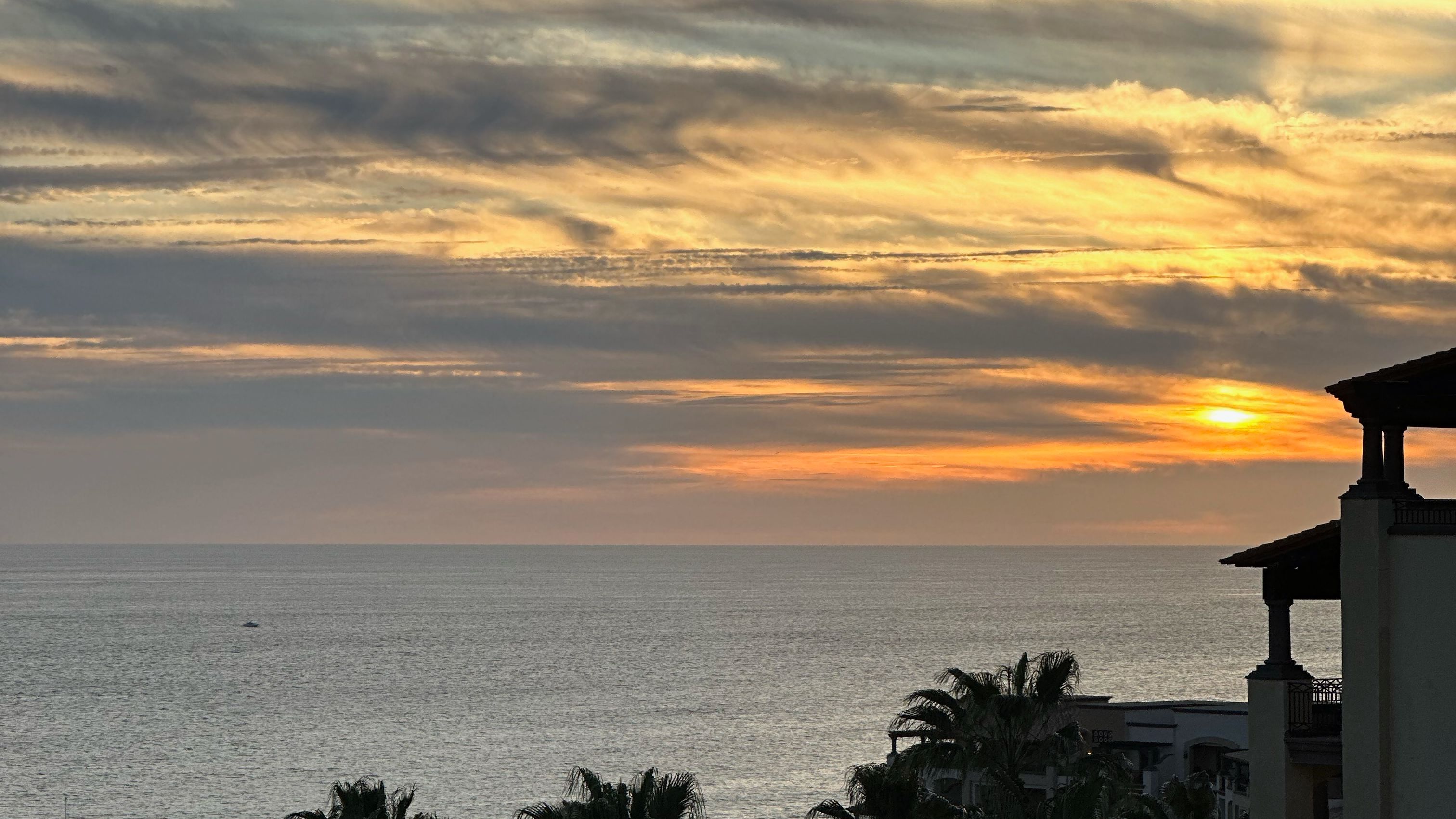 We recently got back from a family vacation to Cabo San Lucas Mexico and I received so many questions about our trip that I decided to write up a full blog post.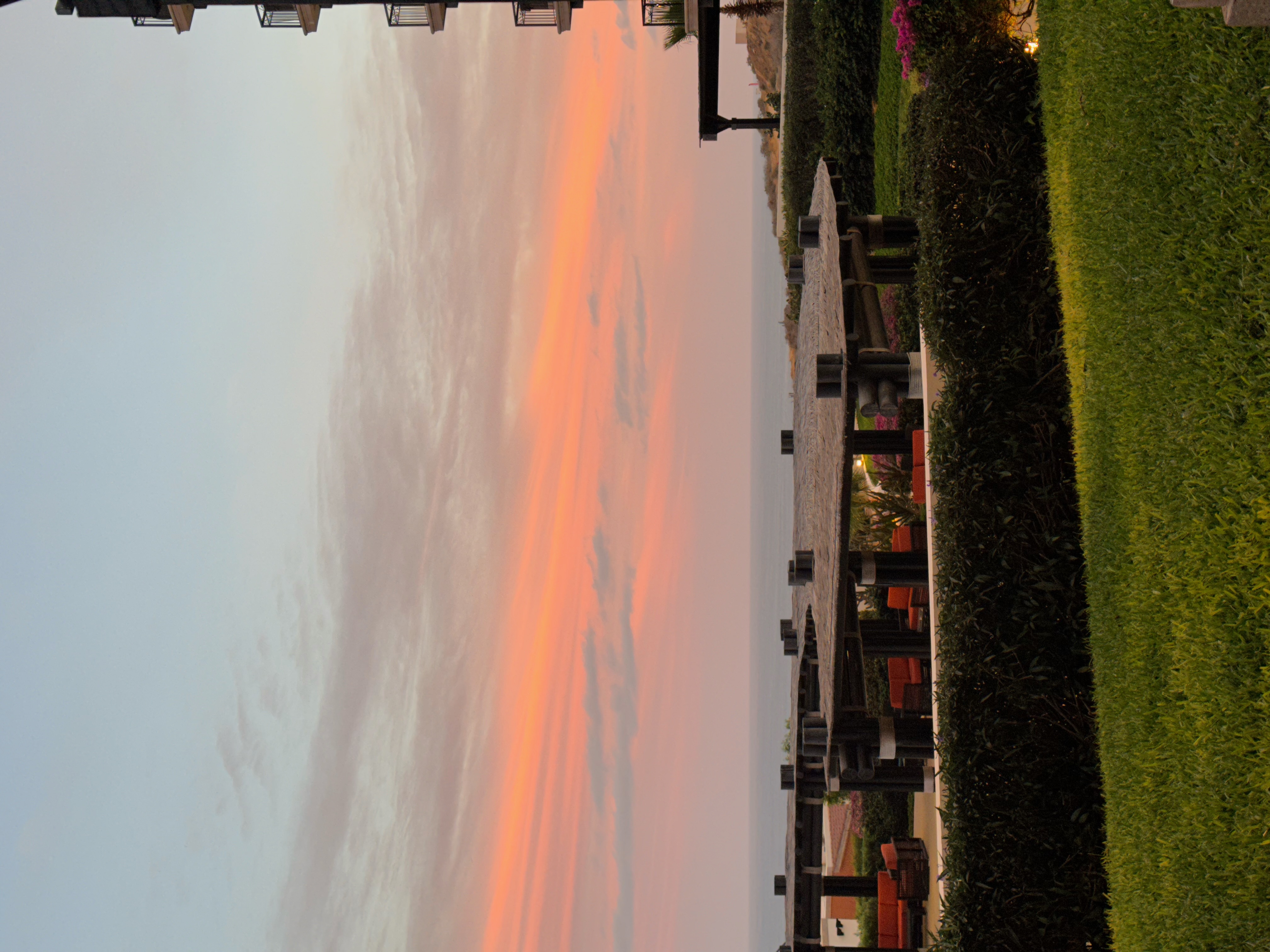 We love going to Cabo and typically go once every two years or so. We've stayed at multiple resorts but this time decided to rent an airbnb which ended up being great!
Casa BeBe was a 2 bedroom condo in Copala which is inside of Pueblo Bonito Sunset. So it includes access to the resort as well as the Pueblo Bonito sister resorts. We've actually stayed at Pueblo Bonito Sunset once before so knew the grounds, pools and restaurants a little bit already.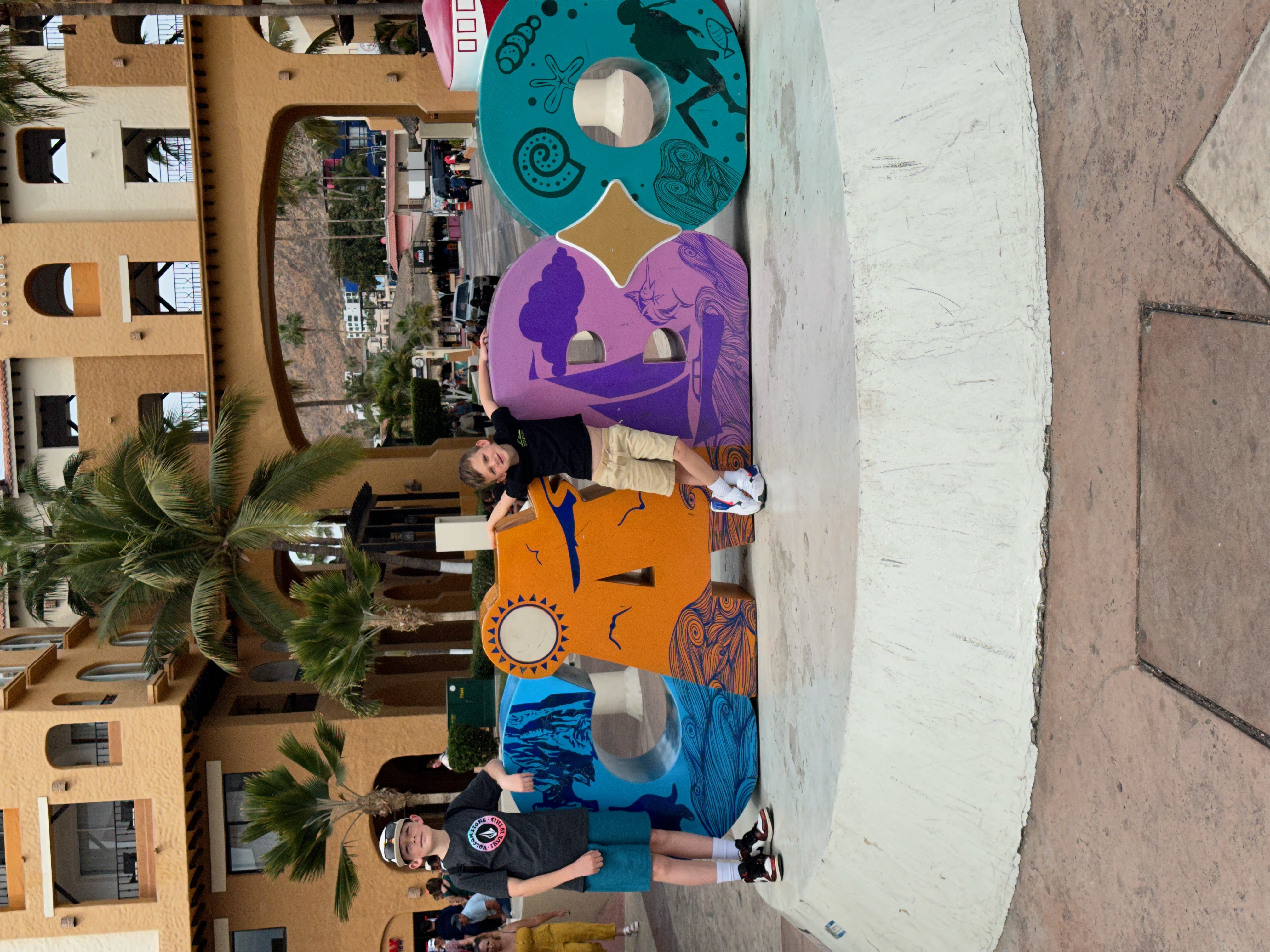 The condo itself was great! Plenty of space, a full kitchen and a large patio with a soaking pool. The weather was a bit cooler than we expected it to be so we never actually got into the soaking pool but the boys LOVED the swinging chairs and spent a lot of time just swinging over the pool. Copala also had a gym, spa, pool, and restaurant on site just a short walk from the condo. The only downside was that we were pretty far out and didn't rent a car this time so had to wait for the shuttle that only came every hour to get anywhere. Next time we go back we'll rent a car.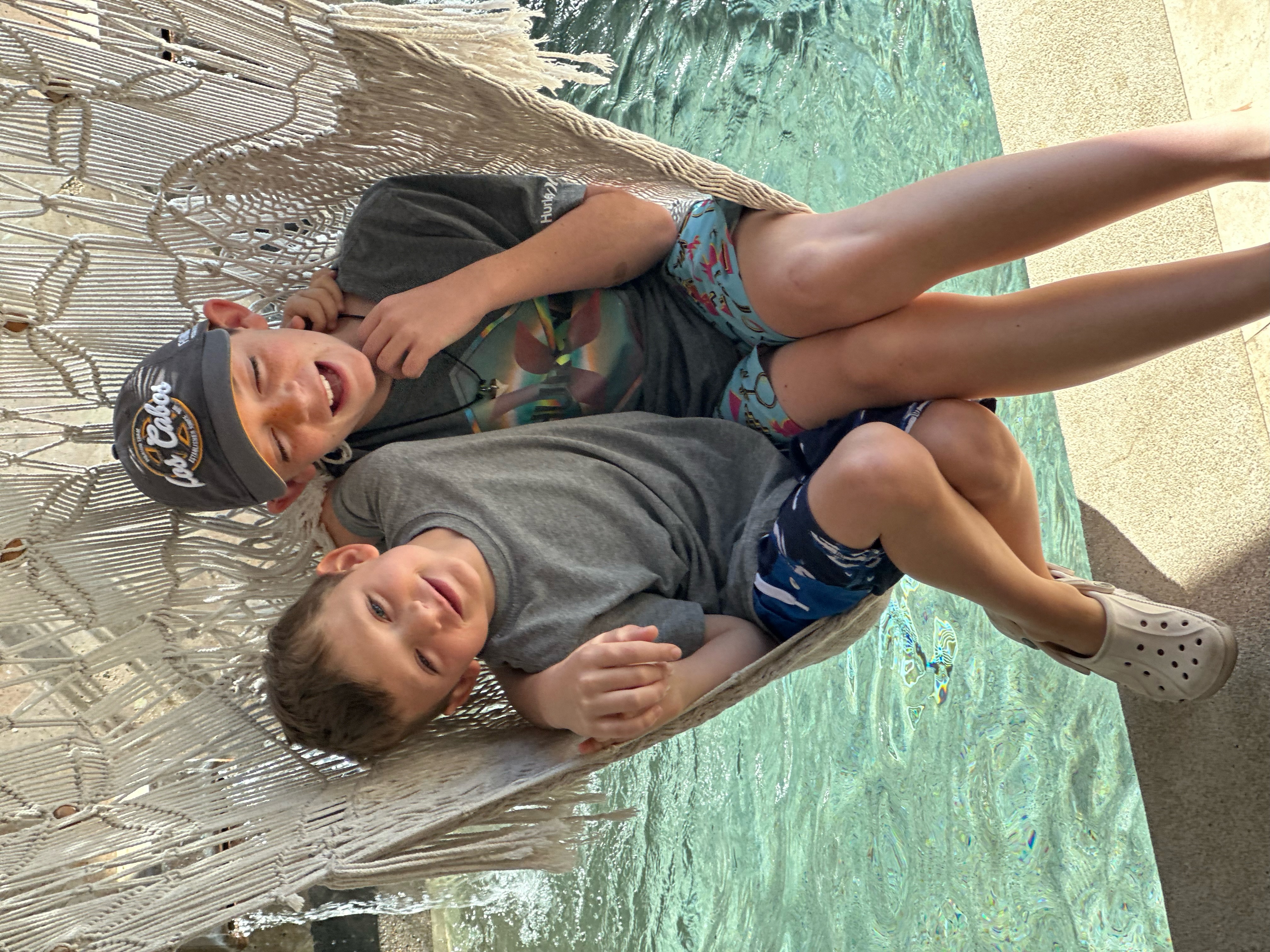 Even without a car, we were able to go to two different grocery stores to stock up on some healthy food items for the condo. We had a driver from the airport who made a pit stop on the way to the condo at Santa Carmela market. A local market that carries a lot of the products we buy in the states. Then after a few days we were down in the marina and went to California Ranch Market which has an even larger selection of organic and natural US products. Both were on the more expensive side but I felt good knowing what we were eating and that we were straying too far from foods we normally eat.
We ate at the condo a few day/nights then we tried out a few different restaurants. The thing with Cabo is that there are tons of really good, farm to fork restaurants popping up all the time. The first night we were there we at at the Market at Quivira which was at Pueblo Bonito. Sort of like a food court with different options for meals including Mexican, a 1950's diner, sushi, crepes, a cafe, deli and smoothie spot. We went with Mexican the first night and it was pretty good!
Everyday I started my day with water + LMNT, Organifi greens, and decaf coffee. LMNT and Organifi are two of my non-negotiables when we travel. Always have them on hand! If we ate in the condo, we had eggs, veggies or the boys would have cereal.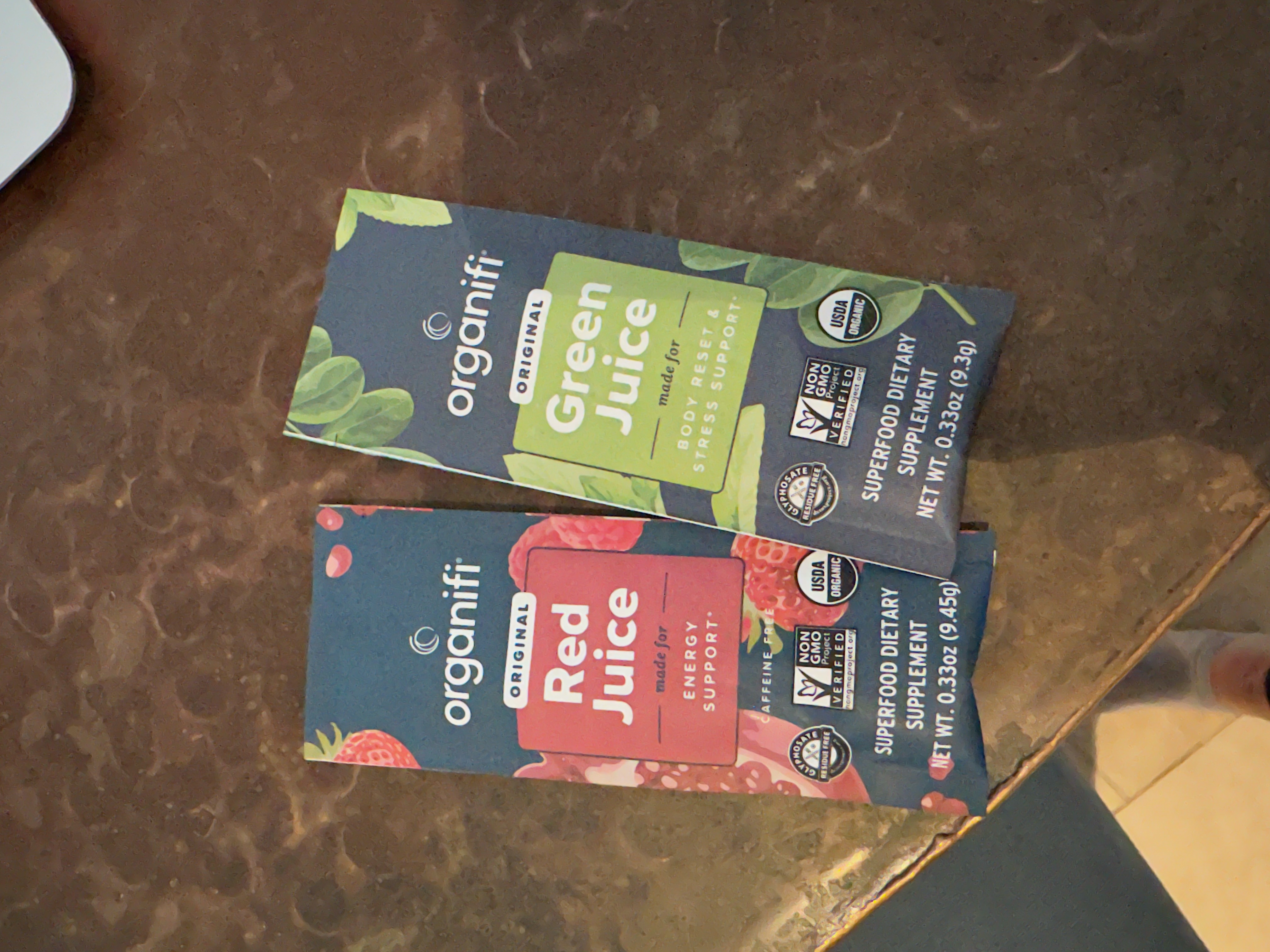 The second day, we spent most the day at the pool at Pueblo Bonito Sunset. The boys swam and participated in some of the daily activities. We all had lunch by the pool which was surprisingly pretty good! A shrimp salad for me hit the spot!
We ventured out for dinner that night at one of the restaurants on site called Cibolo. The food was good and the dirty martini hit the spot!
The next day we had reservations at El Huerto which is a newer farm to fork restaurant in Cabo. Usually we try to go to Flora Farms but it's about 45 minutes away and we wanted to try something new. This place did not disappoint and was the favorite meal for everyone! The food was so fresh, flavorful and the setting was gorgeous.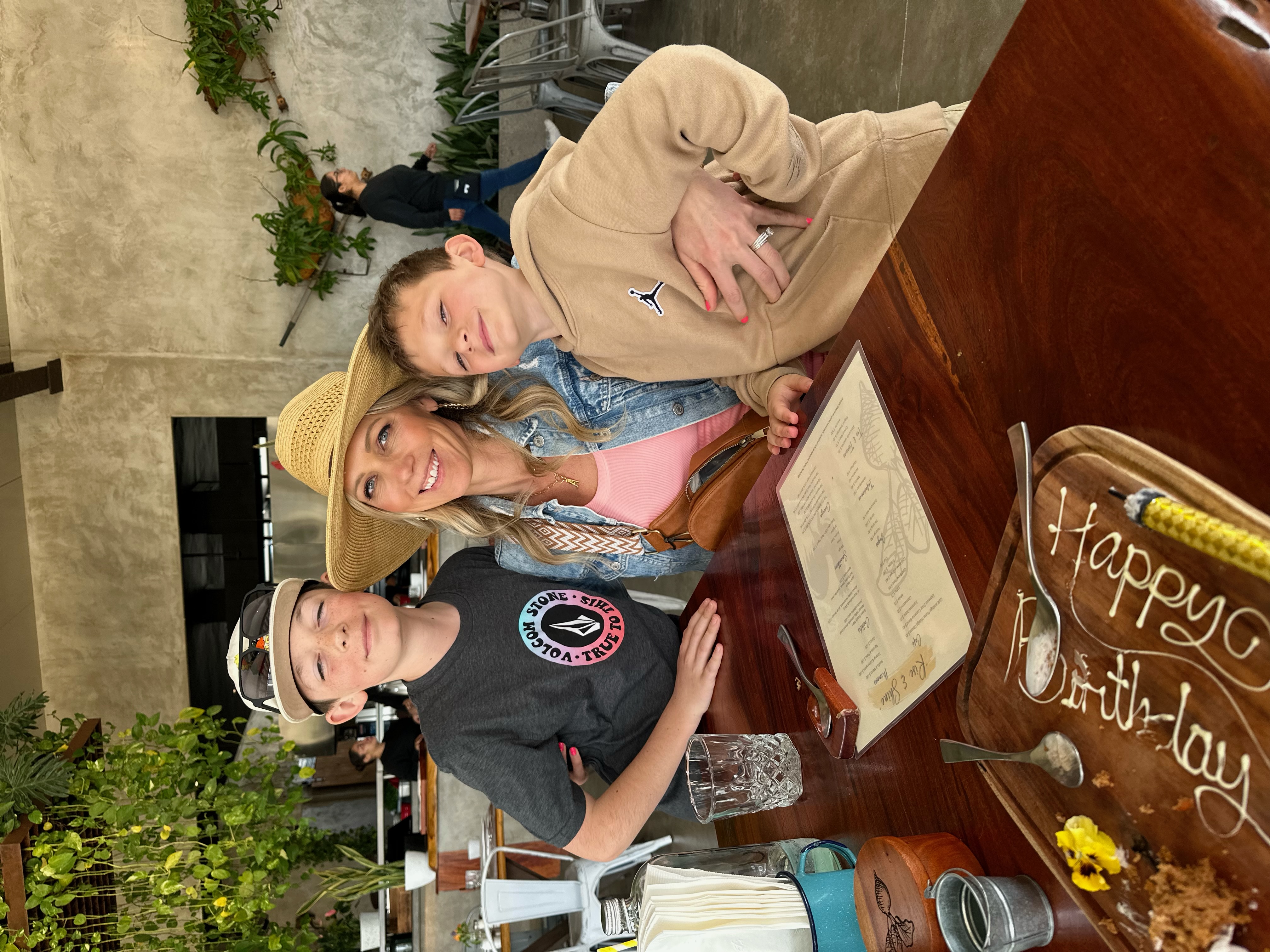 We were literally so full we didn't eat again until much later that night. So good!
We went to the marina and walked around so the boys could find their iguanas they were dying to hold.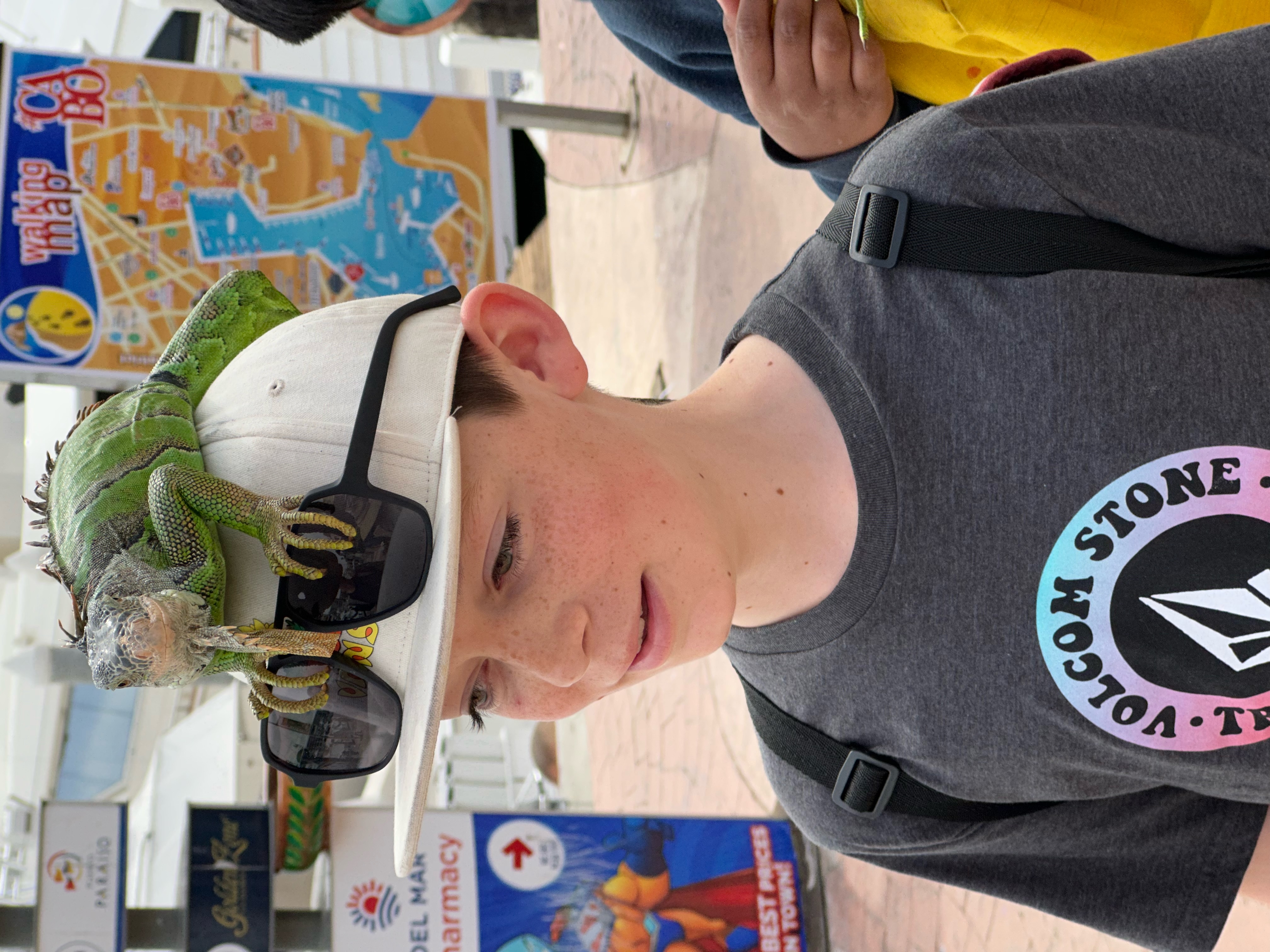 Then back to the condo to relax by the pool at Capola then a lazy dinner at the condo that night of charcuterie and sunsets :-)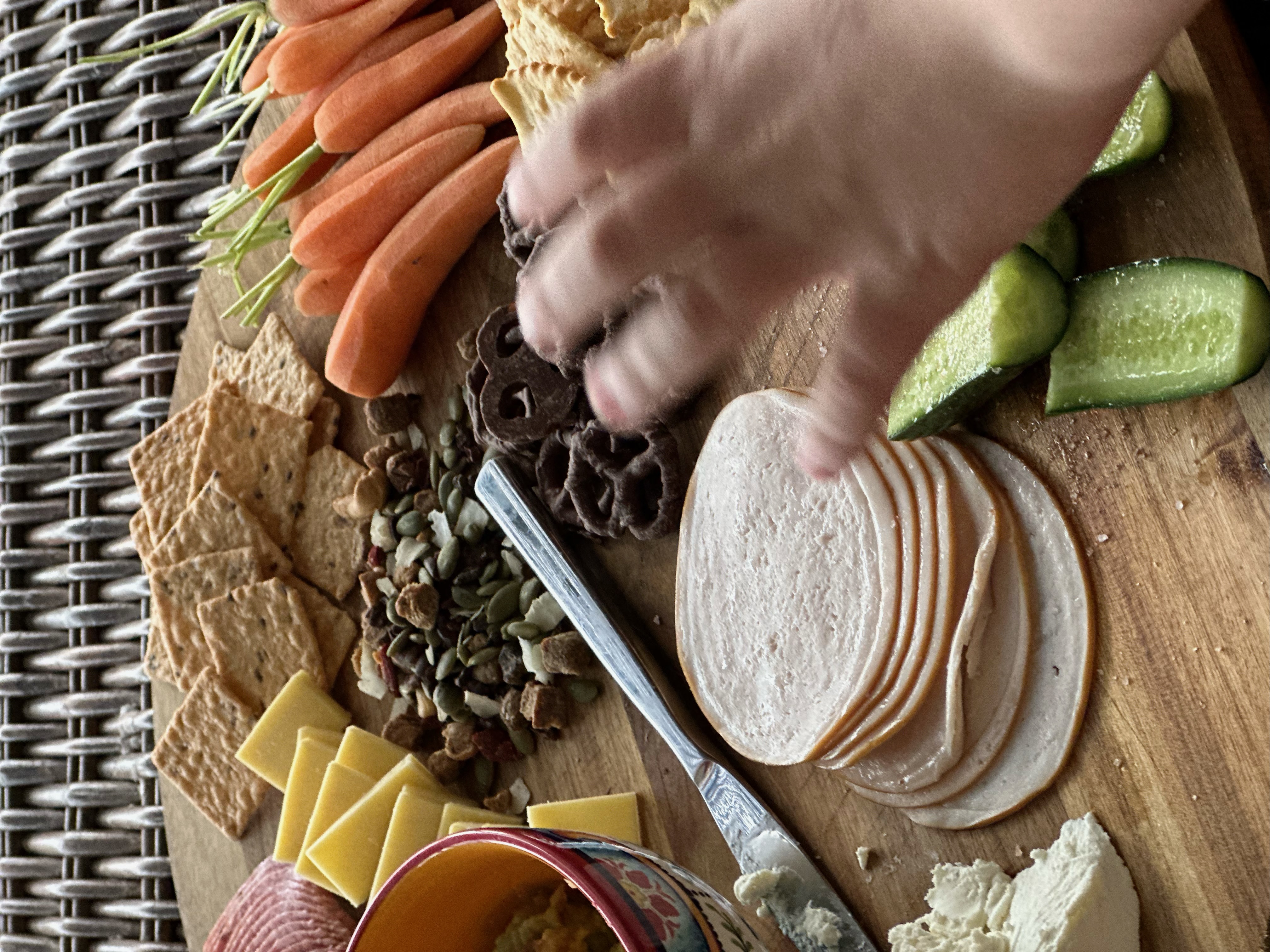 Another pool day on Friday to one of the other pools at Pueblo Bonito Sunset. Again lunch by the pool which was a shrimp ceviche for me and was pretty good. We went back to the condo early so we could get cleaned up and then hit up the fun center/arcade at Pueblo Bonito before going out to dinner.
Again we decided to try a new place in Cabo called Metate. The outdoor setting was really cool but it was actually kind of chilly and we were grateful they had blankets for us.
The food was really good and very unique but unfortunately our order got lost in translation and we didn't get a few of the dishes we ordered. So that was a bummer but overall a great place and we would definitely go back!
Saturday we got up early and got in our workouts so we could go to breakfast at the Market at Quivira. A smoothie bowl for me, pancakes and french toast at the 1950's diner for the boys.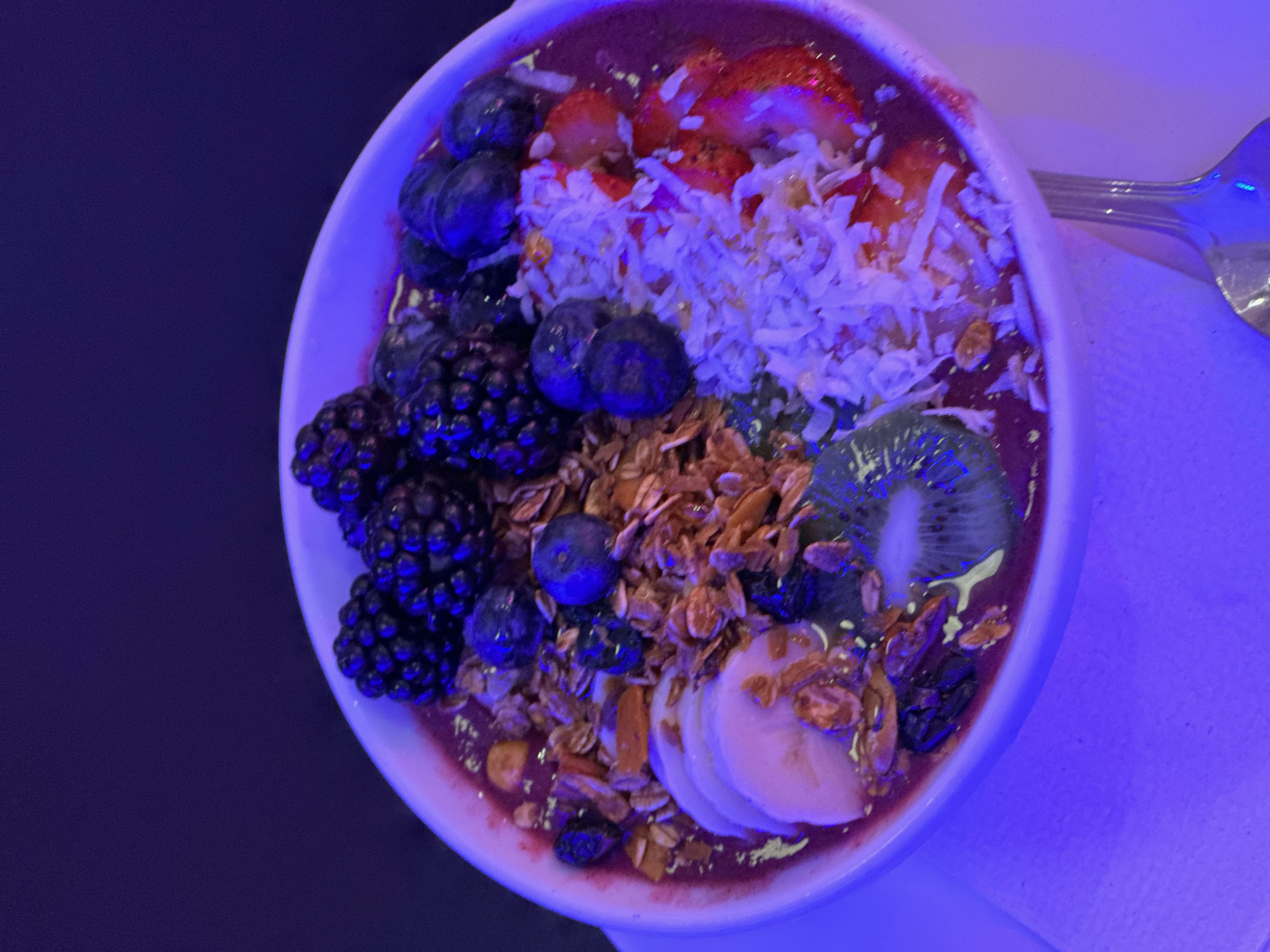 One of my cousins actually lives in Cabo so her and her family came to our resort most the day Saturday to hang out by the pool and bbq dinner at the condo. It was great to get to visit with them and have relaxing day at the condo.
Sunday was our travel day home so we had breakfast at the condo then packed up and headed to the pool for the day. One more meal at the Market then back to the airport to head home!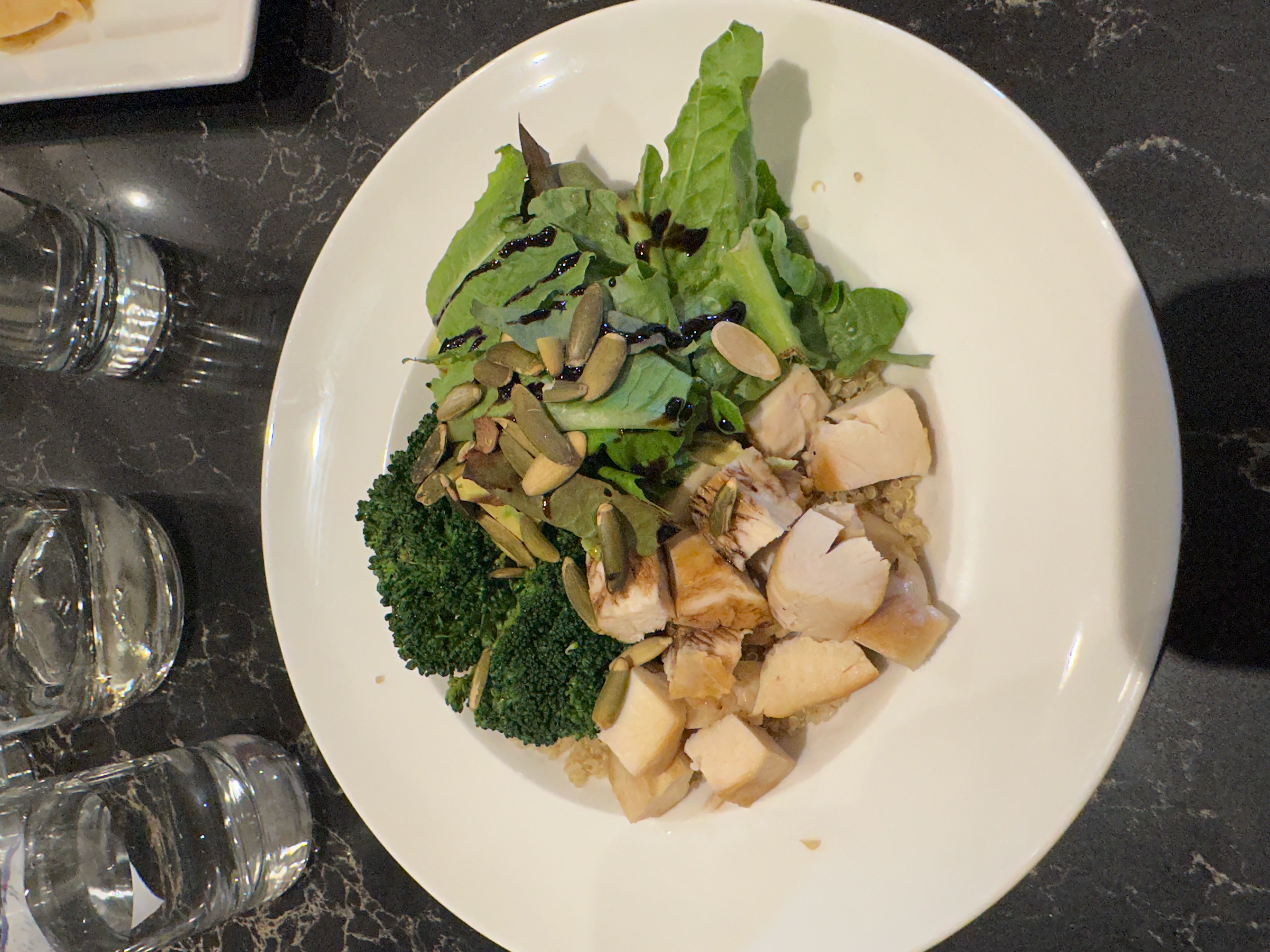 Again, a wonderful vacation and because I focused a lot on fueling my body with good foods, staying hydrated, consistently moving my body either through a workout or walking I came home feeling great!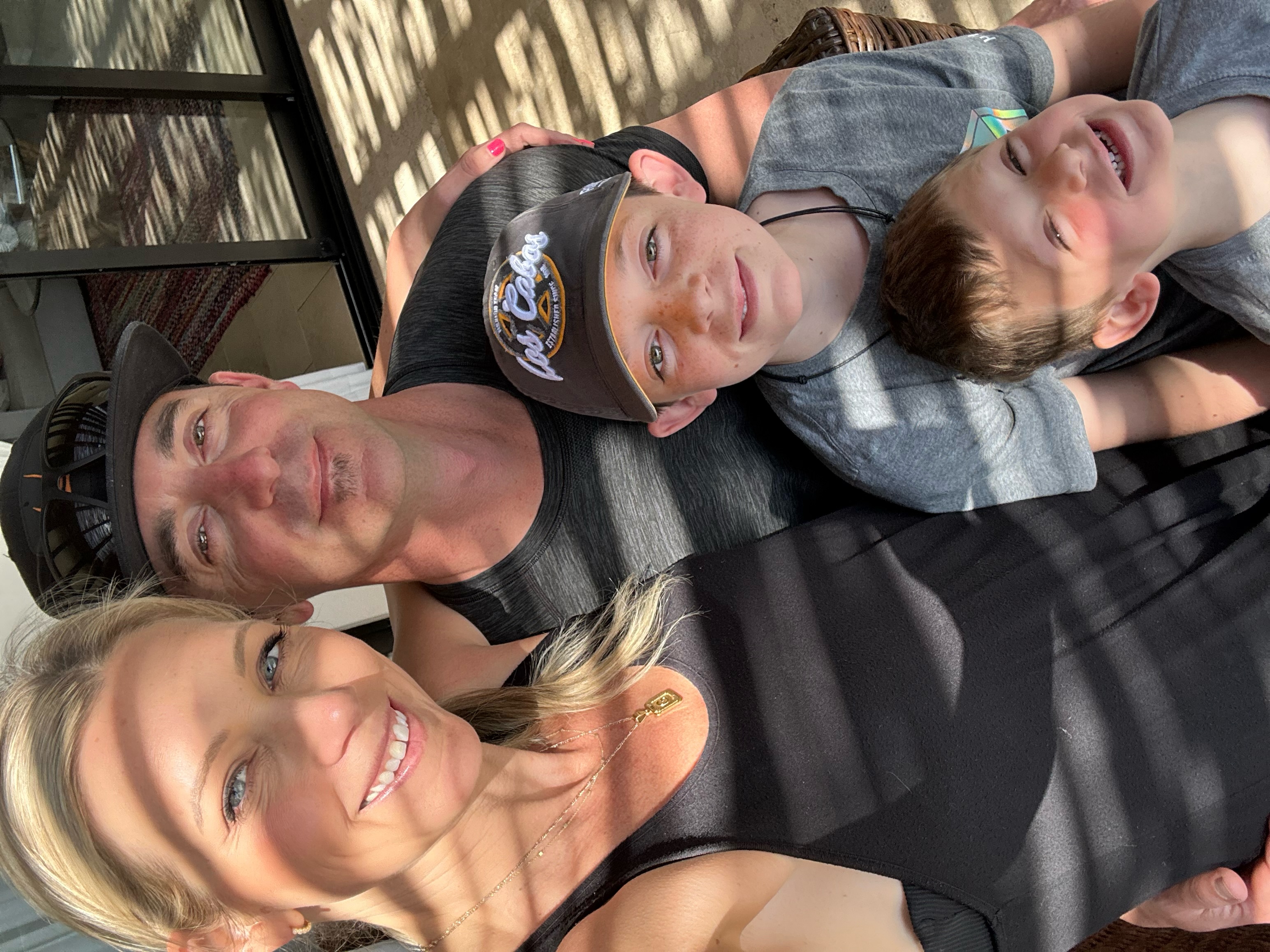 SUBSCRIBE TO MY NEWSLETTER!
Nutrition news, recipes, meal planning ideas, workouts, and more! All for free when you click subscribe! Don't worry, your information will not be shared.
P.S. I promise not to spam you!